Thanksgiving Getaway Bahamas Hotel Only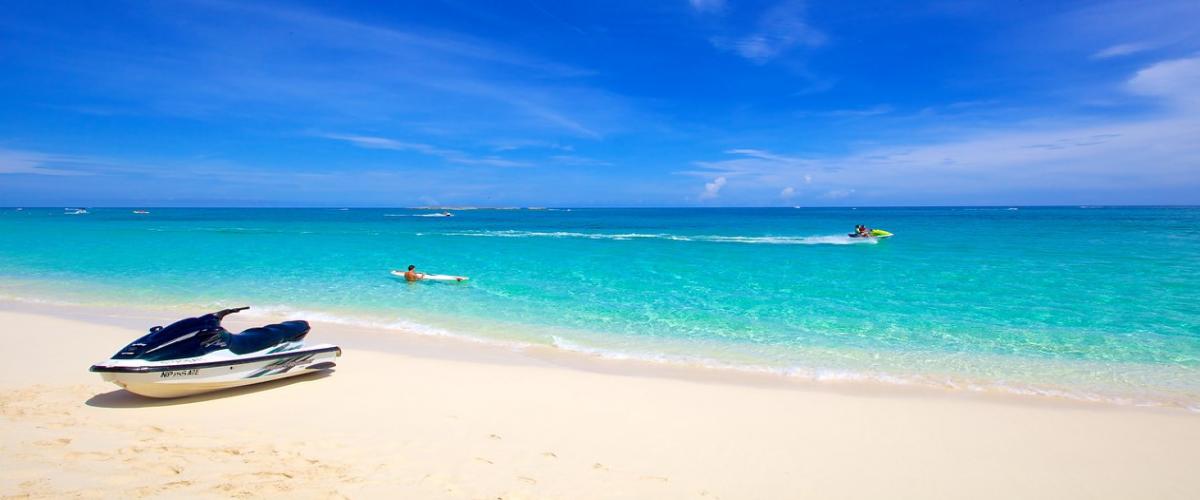 Bahamas
Nassau
With so many stretches of beautiful beaches—and miles upon miles of powdery white sands as soft as fine sugar—there's always a perfect place for you to lie back, relax and enjoy in The Bahamas.
With sunshine 300 days a year and water temperatures averaging 80 degrees, there's almost always a gorgeous day of sun and fun waiting for you on Nassau Paradise Island.
Freeport
Situated on the Island of Grand Bahama, lies the exciting city of Freeport.
Here you will find long stretches of deserted clean-white beaches, inviting hotels and a night life brimming with excitement. Create memories for a lifetime with an adventurous scuba outing or bask in the sun on a picture perfect beach.
One evening watching a postcard sunset will have you convinced paradise has been found. Freeport will have you coming back again and again to relive the experience.